Summary in English below.
Årets expedition är till ända med ett mycket lyckat resultat. Vi är mycket glada över att kunna meddela att dykarna lyckats med att utöka den karterade delen av grottan, från 260 meter till 520 meter!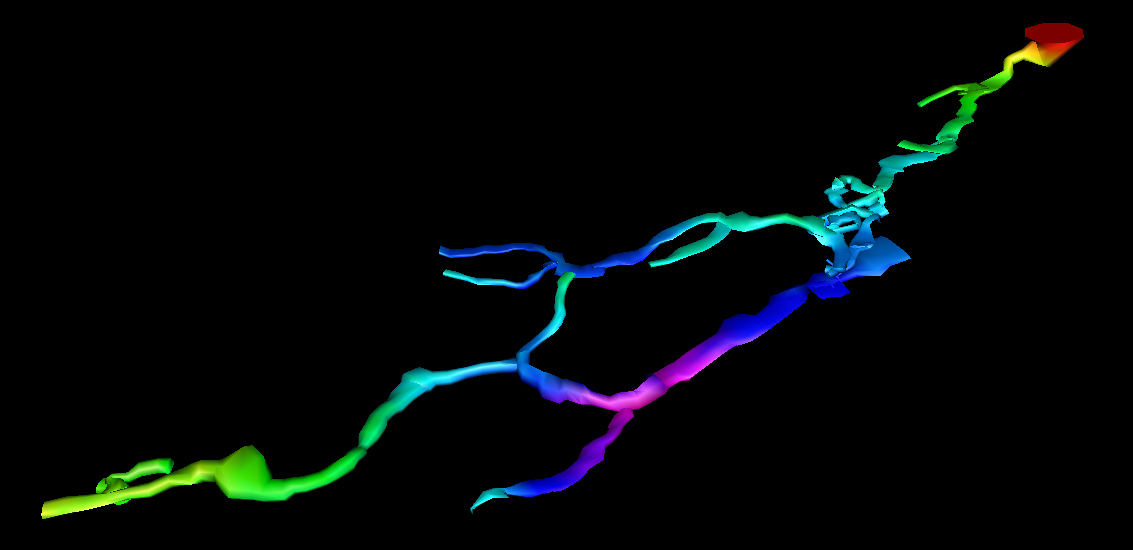 We are happy to announce that the divers has managed to extend the mapped part of the cave from 260 meters to 520 meters!
Totalt 520 meter av Bjurälvsgrottan karterad